The article below has been reproduced from the BBC News website and is their summary of Jeremy Corbyn's programme for government.


I agree with pretty much all of it and look forward to taking it to and talking about it on the doorsteps of Redlands.
What is Jeremy Corbyn's programme for government?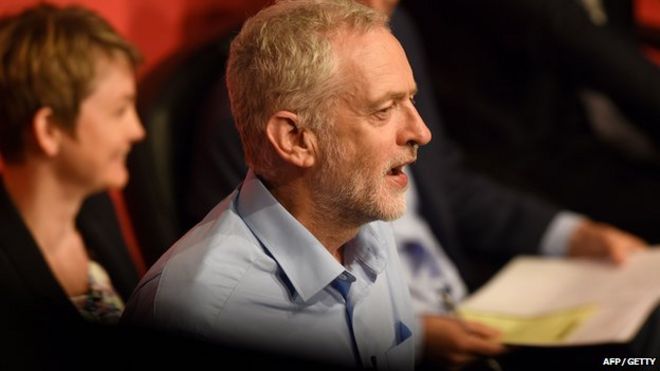 Jeremy Corbyn says he wants a "fundamental shift" in economic policy and for Labour to be a "credible alternative" rather than "Tory light". To those who say he wants to take the party back to the 1980s, he has said he'd go back a decade further, to the 1970s Wilson/Callaghan Labour government.
According to his critics, the Islington North MP's vision for Britain is so left-wing it would make the Labour Party unelectable. But what do we know so far about the policies he would want to bring in if he did win power?
---
The economy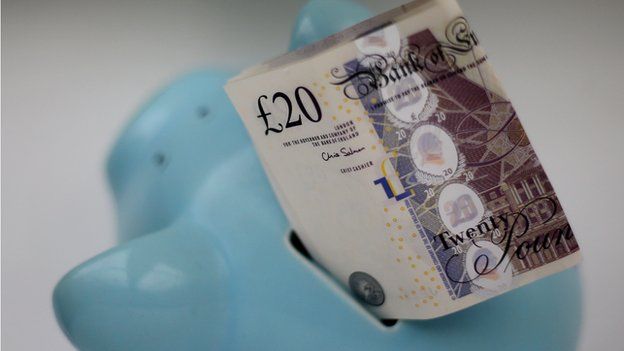 There would be an end to austerity, higher taxes for the rich and protection for people on welfare - and a new crackdown on tax avoidance and tax evasion, as well as "corporate welfare", tax breaks for companies. He claims this plan could "double" the NHS's income.
He believes in paying off the deficit but not through spending cuts - and not to meet an "arbitrary" date.
Mr Corbyn has also said he would consider introducing a "maximum wage" to cap the pay of top executives and he would renationalise the Royal Bank of Scotland.
The Bank of England would be allowed to print money - People's Quantitative Easing - for "new large scale housing, energy, transport and digital projects". Mr Corbyn says this would create "a million skilled jobs and genuine apprenticeships" with knock-on boosts for the supply chain.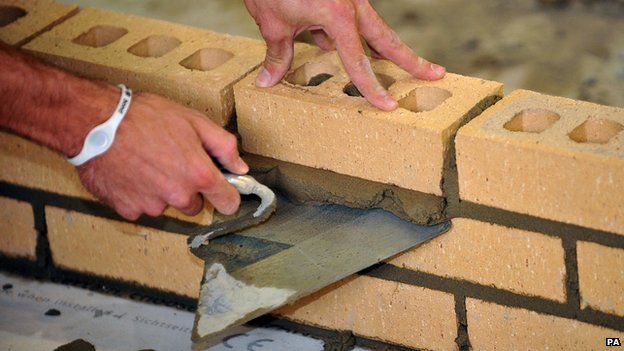 Critics, including Labour's current shadow chancellor Chris Leslie, say this would lead to higher inflation and interest rates, with the poorest households paying the price. Mr Leslie also questions Mr Corbyn's claim that £120bn could be recovered from tax avoidance and evasion. Corporation tax would increase under Mr Corbyn. The government would still aim to reduce the deficit, but at a slower rate and through increased investment and higher taxes rather than spending cuts.
---
Foreign policy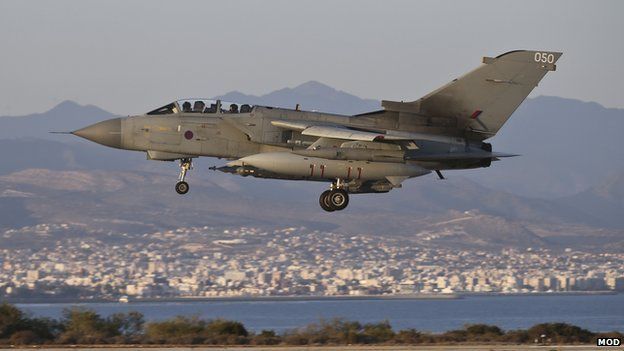 Mr Corbyn has called for a "radically different international policy", based on "political and not military solutions". In the Middle East, Mr Corbyn says you have to "talk to everybody" to secure peace. He would look to withdraw from Nato and is opposed to air strikes against so-called Islamic State in Iraq and Syria.
---
The EU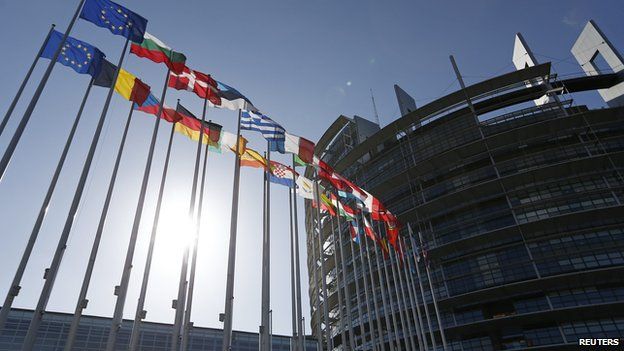 ---
Education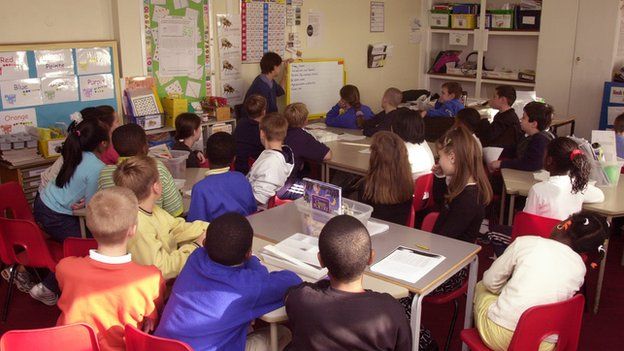 ---
Health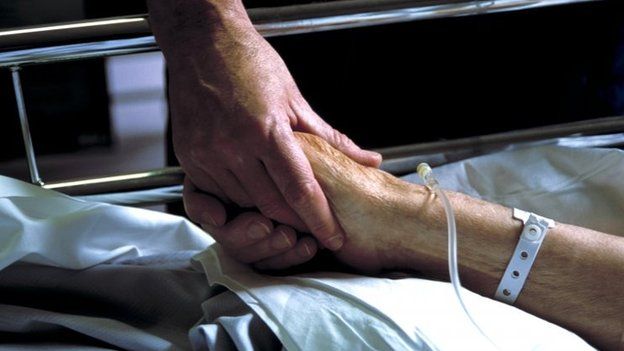 Mr Corbyn has pledged to eradicate PFI deals from the NHS by using government money to buy them out.
---
Housing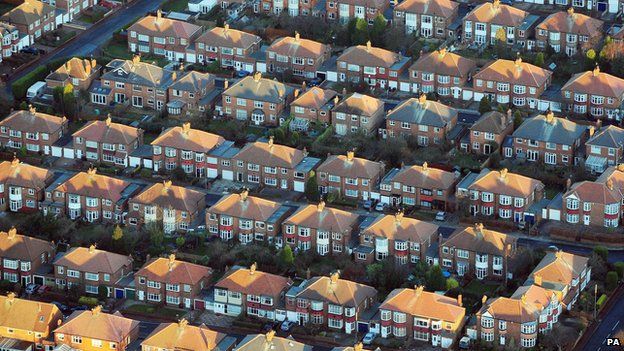 ---
Defence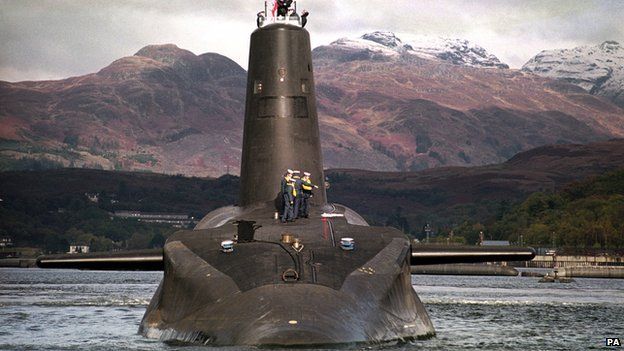 The UK would not spend 2% of GDP on defence, as pledged by the current government. The Trident nuclear missile system would be scrapped.
---
The Royal Family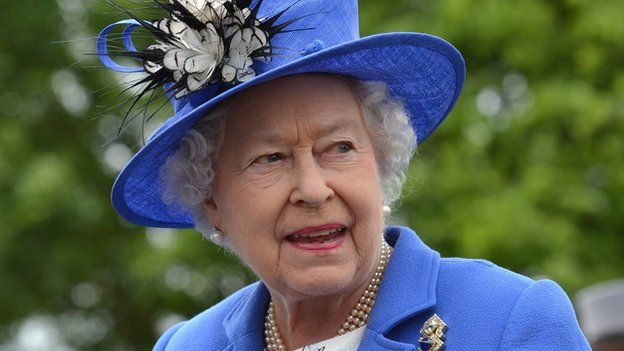 The royals would be safe for the time being. Although he is a committed republican, Mr Corbyn told the New Statesman: "It's not the fight I'm going to fight: it's not the fight I'm interested in."
---
Transport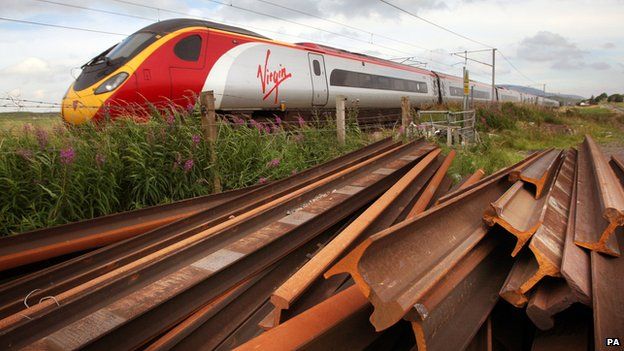 Britain's railway network would be renationalised. He is opposed to the HS2 scheme linking London with the north of England, claiming it would turn northern cities into "dormitories for London businesses".
---
Energy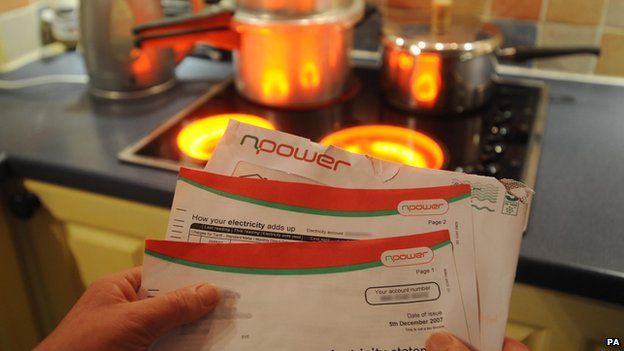 The Labour leadership contender has also said he would consider re-opening Britain's coal mines.
---
Political reform

Mr Corbyn wants Labour's new increased following to be more involved in the running of the party and has proposed a review of membership fees to make the party more "inclusive". He would ensure half of his shadow cabinet were women